It's the weekend!
Happy Friday guys! I hope you are having a great day, mine is good so far. Just had lunch at David's Tea House in Greenbelt1 with my office friends and now I'll resume my work but before that let me show you my outfit for today: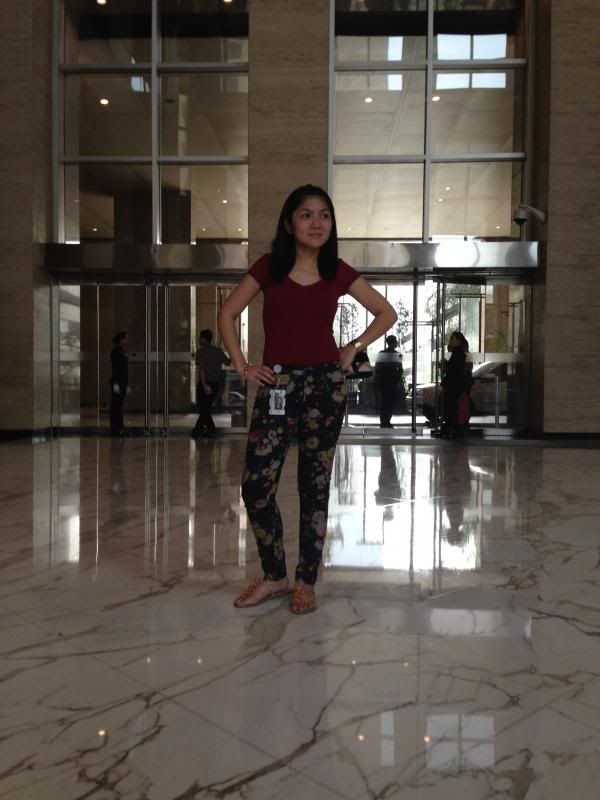 Top: Zara * Pants: Mango * Sandals: Franco Sarto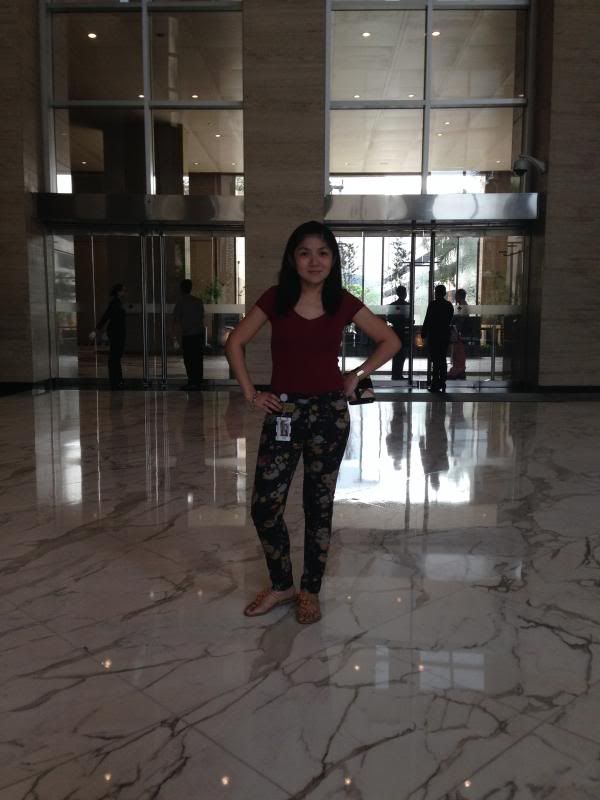 I'm also excited for tomorrow because I will be going to Divi to buy the other stuff needed for G's birthday party next month (I'll post the supplier ratings/review after the party).